Web Design Portfolio

A selection of some of the websites built using our shopping cart software with examples from WorldPay, Barclaycard ePDQ and PayPal. The PayPal examples include both Payments Standard and Pro stores.

The list include shops that have be built with our standard shopping cart and those that have been customised by us. It your require a shop built to your own specifications then see custom shopping carts for more details.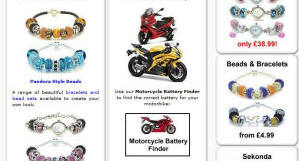 (Swindon,Wiltshire)
This is a WorldPay version of the store, which has been customised to the owners specifications. After clicking an "Add to Basket" button, the customer is taken to the checkout where delivery charges are calculated. Final payment is made on the RBS WorldPay server. They sell batteries for cameras, watches and many other electronic items.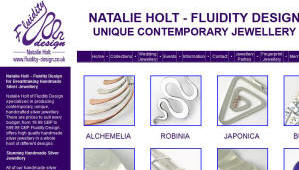 (Disley, Cheshire)
New and highly customised online store using RBS WorldPay as the payment processor. We created a script to automatically insert "Add to Order" buttons in to a pre-existing shop. The script located the items for sale and created the buttons placing them into the correct position in the web page. The merchant did not need to make any changes to their site to accommodate the shopping cart, with the script updating their shop almost instantly.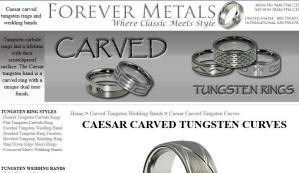 Secure shopping site powered by the PayPal Payments Pro which of the cart, which keeps the ordering process entirely on the merchants website. They use "add to cart" buttons integrated into existing webpages.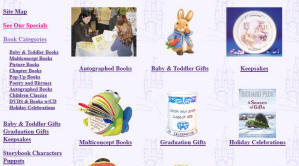 (Astoria, Oregon)
They had a shopping site with the items, pictures and descriptions already in place but no shopping cart, so we designed a script to automatically add shopping cart buttons to their web store. Updating hundreds of items in seconds. Every time the script found a price and description it added a suitable button. They use Authorize.Net as their payment processor.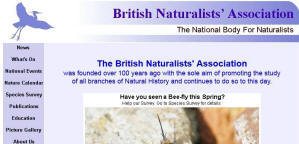 (London)
Wildlife and natural history charity whose shop uses PayPal Website Standard for order processing. We created a template to blend the order page in with the rest of the site.